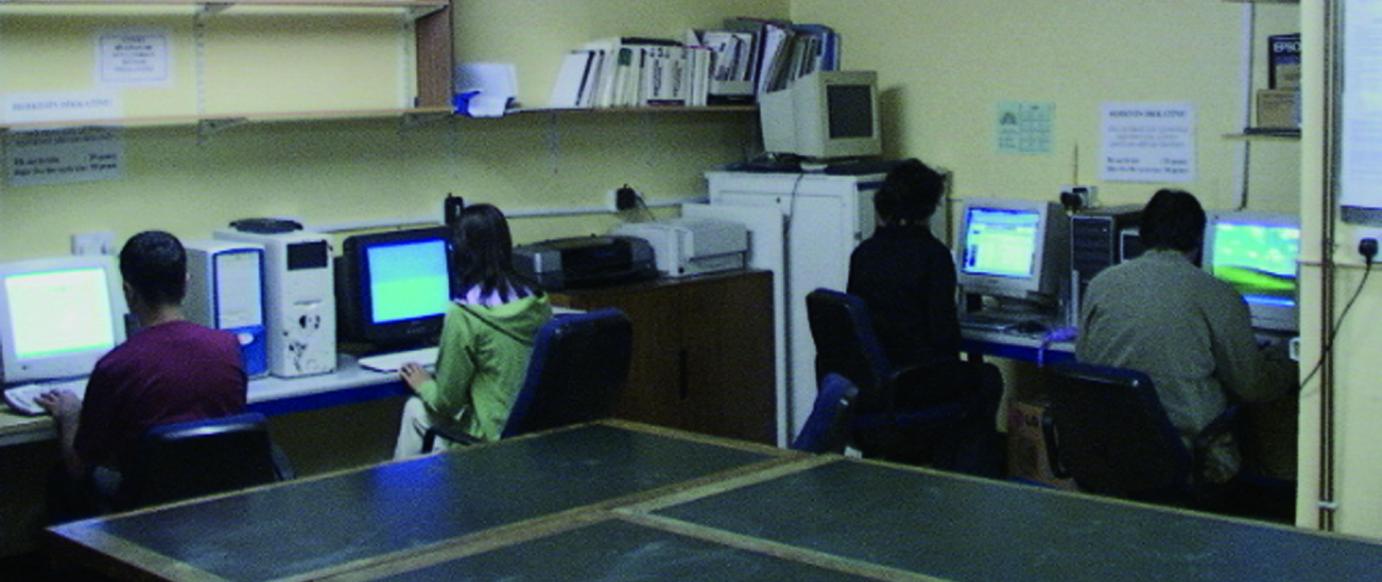 There is an open learning centre with 6 networked workstations with Internet access and volunteer tutors. This service has successfully participated in an European Union funded IT training programme and provided a good model for refugee participation in lifelong learning. 
The open learning centre is now open to access for the use of Day-Mer staff, volunteers and service users for internet access and word processing needs.
Please check availability before arrival.