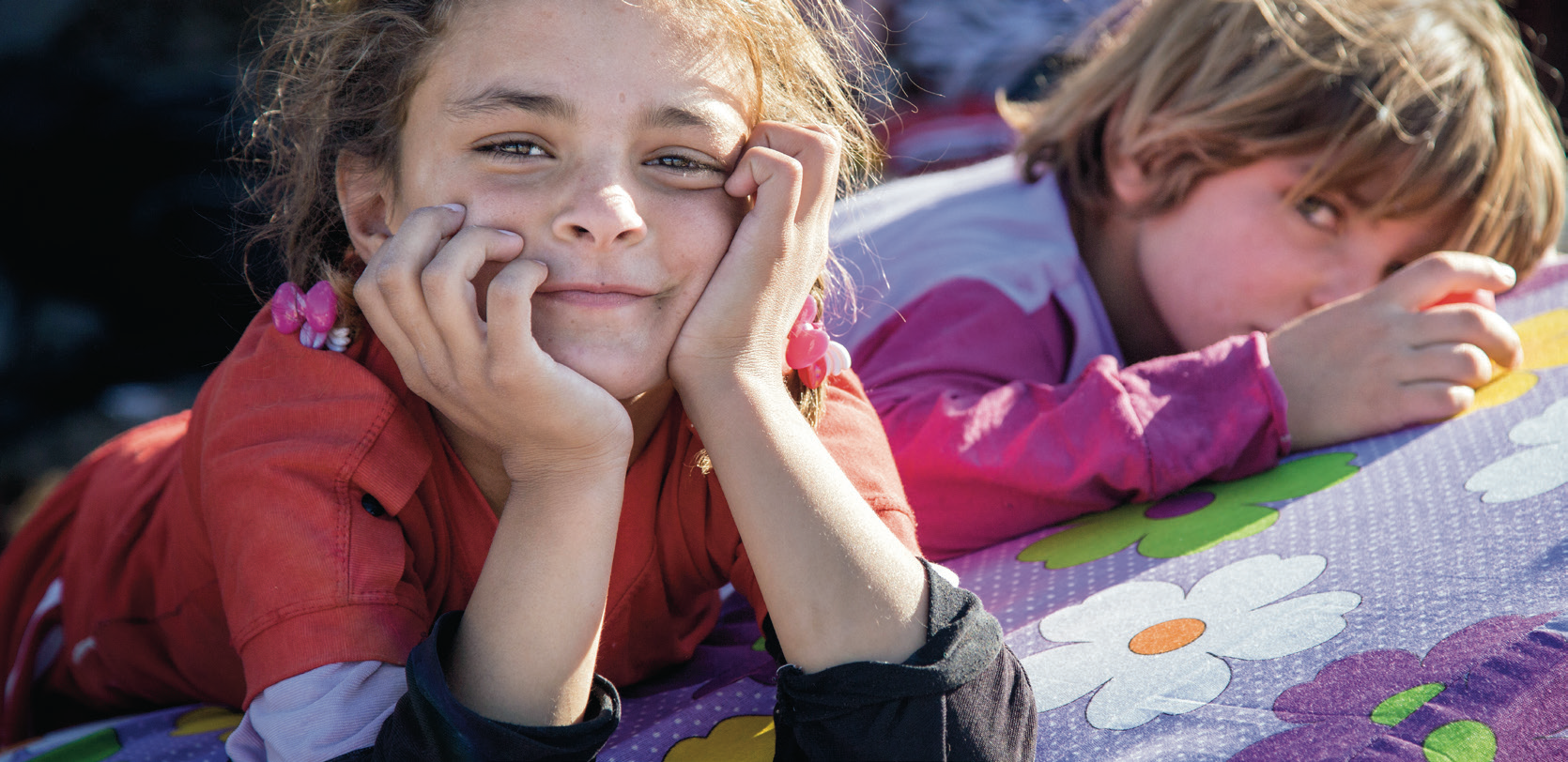 Even as thousands of people die attempting to seek sanctuary from war, the popular media demonise refugees and migrants
Day-Mer Turkish and Kurdish Community centre seeks to counter this negative message and through this photography exhibition brings to life the experience of child refugees fleeing conflict in the Middle East.
Enfield Council are supporting Day-Mer's 28th Cultre & Arts Festival in conjunction with Refugee Week to raise awareness of the plight of refugees and foster solidarity between people of all faiths and ethnicities.
This exhibition features the work of photographers who have worked or lived in conflict zones in the Middle East, and those who have actively engaged in refugee support campaigns.
We are pleased to be collaborating with Erem Kansoy, Yasin Akgul and Mursel Coban, who have made their photographs available for this exhibition.
Photography Exhibition
13 June - 8 July
10am - 5pm
Dugdale Centre, EN2 6DS